Beginning Sunday, September 24th, primary access to OCR&GC will be through the 305th gate.  Code for its lock will be the building door code on your current membership card.  Both gates will be clearly signed.
 
If you chair an event that normally uses the 101st St gate, you may also use for your event.  You will need to push the gate open at your event start and close it at the end. Be advised that It takes a serious strong shoulder effort to move the gate.  It is entirely dead electrically. Hopefully the gate will only be down for a short time. ETA for repair is unknown at this time.

THE PAID LIST HAS BEEN POSTED. GO TO THE FIRST SHOT TO VIEW
DID YOU KNOW THE MINUTES ARE NOW PART OF THE MAIN MENU?
GO AND CHECK IT OUT!
Oil Capital Berm, Road & French Drain Projects ver Sep 23
Projects are in the winding down phase, with no general range closures expected in the future.
Most work to repair Pistol L & R, 50 yd Range, and Bay 25-1 through -5 is complete..  Remaining work on those is grading bay floors and graveling as needed.  Most days,1-2 bays at a time could be intermittedly closed for this work. An urgent repair to the bullet impact berm for the AWSB bench room was started Thursday Sep 14 and completed Sep 15.  Target frames for the AWSB were removed for the urgent repair and will be replaced as time allows. Road pothole work is subject to some touchup, in the coming weeks.  Clubwide water outage resolved Sat Sep 16.  One of the valves replaced has already been utilized to effect a member vandalism caused toilet repair in the R/P Bldg.
For latest update, please email me at jack38@windstream.net
Regards,
Jack Ostendorf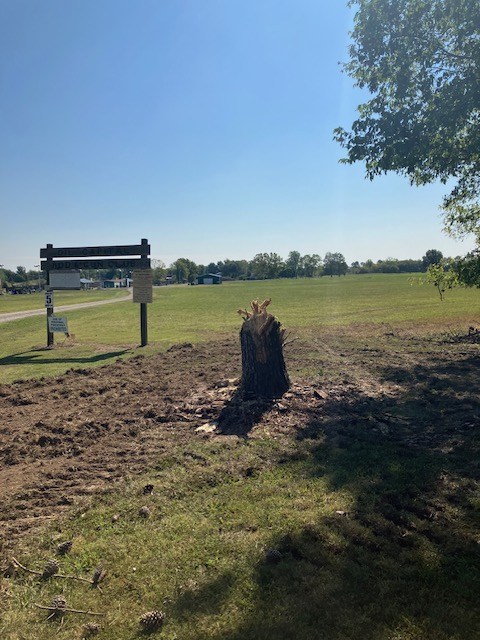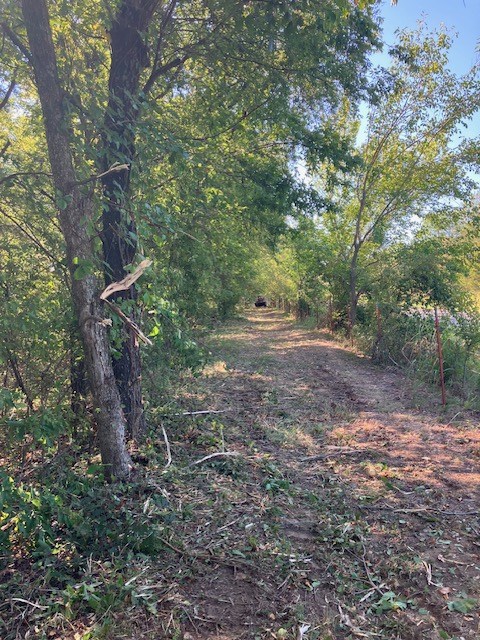 DUES NOTICES ARE IN THE MAIL
You should be receiving your dues invoice in the mail in the next couple of days. If you did not get your address changes in or other contact info you should do so on your dues invoice when you send it in. Please do not procrastinate sending in your dues. Let's try to get ALL dues paid before the end of October. If you do not receive your dues invoice by mail in the next week or so, contact memberservices or download from the first shot page.